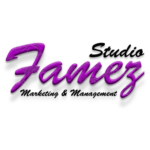 Check out our Onlyfans, Fancentro and 4based
Famez offers the largest fan base for creators and subscribers in German-speaking countries. With well over 300,000 followers and subscribers on our Onlyfans accounts, we are unique in Germany.
Famez received the Venus Award in 2022 for the "Best Onlyfans Marketing and Management Agency"
In our German-speaking community, we have plenty of girls ready for you. Our German OnlyFans girls come from various regions such as Bayern, Berlin, and Hamburg. We have girls who showcase themselves in their Dirndl or fitness outfits, highlighting their best features. Additionally, we also have girls from Austria and Switzerland among us.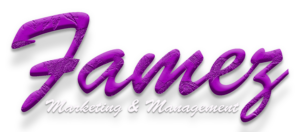 Famez is one of the largest OnlyFans agencies in Germany specializing in content marketing and management. As a reliable partner for the international market, we are seeking OnlyFans partners worldwide who are interested in collaborating with us for long-term cooperation. We provide a vast German-speaking community for our network partners. For inquiries, please contact us via Telegram.